May 2014 News – Vietnam Port Facility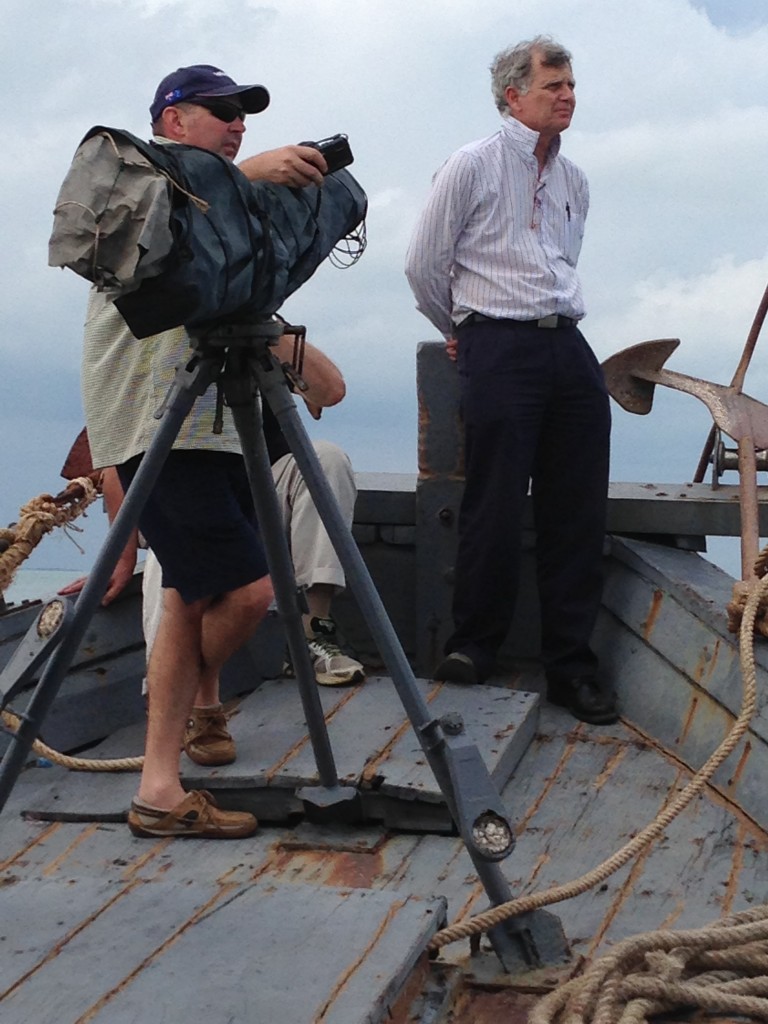 Christian Skou has just returned from an exciting site inspection at the Hon Khoai Islands in Vietnam where csarchitects has been selected as the Master Planners and Architects for the new Mega Port Facility being delivered by the Australian company N&M Commodities.
This new port facility is situated 17 km from the main land and will be connected via a Tubular Rail, which is the latest fast train technology being developed from NASA.
csarchitects has the pleasure of working with highly skills engineers from Canada, Holland, Singapore, Vietnam, China and, of course, Australia.  This major facility will be based on the latest in alternative energy technology in regard to solar, wind and wave turbines.  Local materials on the islands and seabed will be utilised in the construction of the port infrastructure, encompassing the facility's sustainable and renewable principles.
It will set a new  ESD benchmark for future port facilities, taking Vietnam into the forefront of the import/export sector in SE Asia.
The Port is to be in operation by the end of 2017, so please watch this space…!!!!