About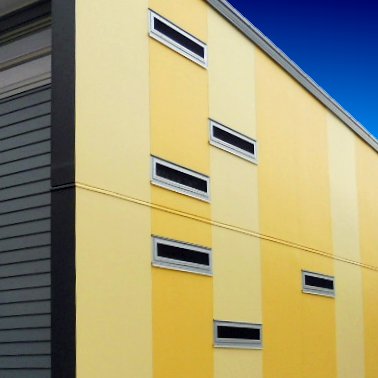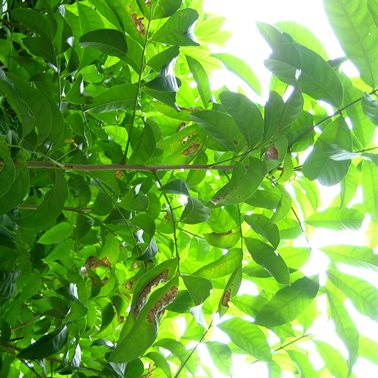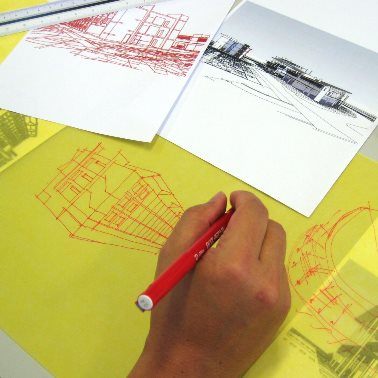 'It is important to not just live up to, but to also create new standards within the building industry. We aim to develop architecture which contributes positively to the world in which we live – architecturally and environmentally.'
csarchitects has an enviable track record in Design, Documentation and Delivery of major and complex developments throughout Australia and internationally.
Producing work of excellence is our charter. Our strength is in our ability to bring a collaborative perspective to our
planning and design work and in the quality and diverse experience of our staff. Our strengths in commitment to collaboration as a creative problem solving technique and our dedication to the provision of the highest possible standard of service, adds value to our clients' projects and opportunities. csarchitects is often selected by Australia's top developers because of our awarded design expertise and appreciation for commercially viable solutions.
Our folio includes a vast and diverse range of projects for public and private educational institutions, commercial, residential and master planning projects. Our education projects range from university facilities to child-care centres and, more recently, schools under the BER program.
Our depth of experience enables us to identify highly cost effective, environmentally sensible, functional and visually appealing designs. We apply design management strategies that deliver your design objectives with skill, enthusiasm and imagination.
csarchitects strives to create distinctive architecture where all our buildings focus on environmentally sustainable design (ESD) as an intrinsic design consideration.
csarchitects is a member of the Green Building Council of Australia in addition to a team member that is registered as a Green Star Accredited Professional.